Do you want to know what are the best call center phone system features? We have got you covered! However, there is also the term "contact center" which is different from a call center. Check out what are the main differences between the contact center and call center.
Every company, especially the large ones, that have a lot of customers have their own call center. It is an important part of customer satisfaction to be available for their queries. But it is also important to have a well-organized call center system.
For that reason, companies invest in different call center phone system software solutions. These solutions have various features that allow their users to provide the customers with the best possible support since customers usually have high expectations. Some industries use the call center option more than others and those are – the airline industry, healthcare, and retail.
How do companies handle calls?
Many companies have their own in-house call center with their own agents. But this solution can be a bit expensive. That is why companies are taking advantage of outsourcing which means they hire a third party to handle their calls on behalf of the company. This is how companies save money because they don't have to hire agents or train them.
Companies often have either inbound, outbound, or mixed call center. An inbound call center handles incoming queries from customers. Outbound call centers are the ones calling the existing or potential customers usually for marketing purposes. And mixed call centers do both.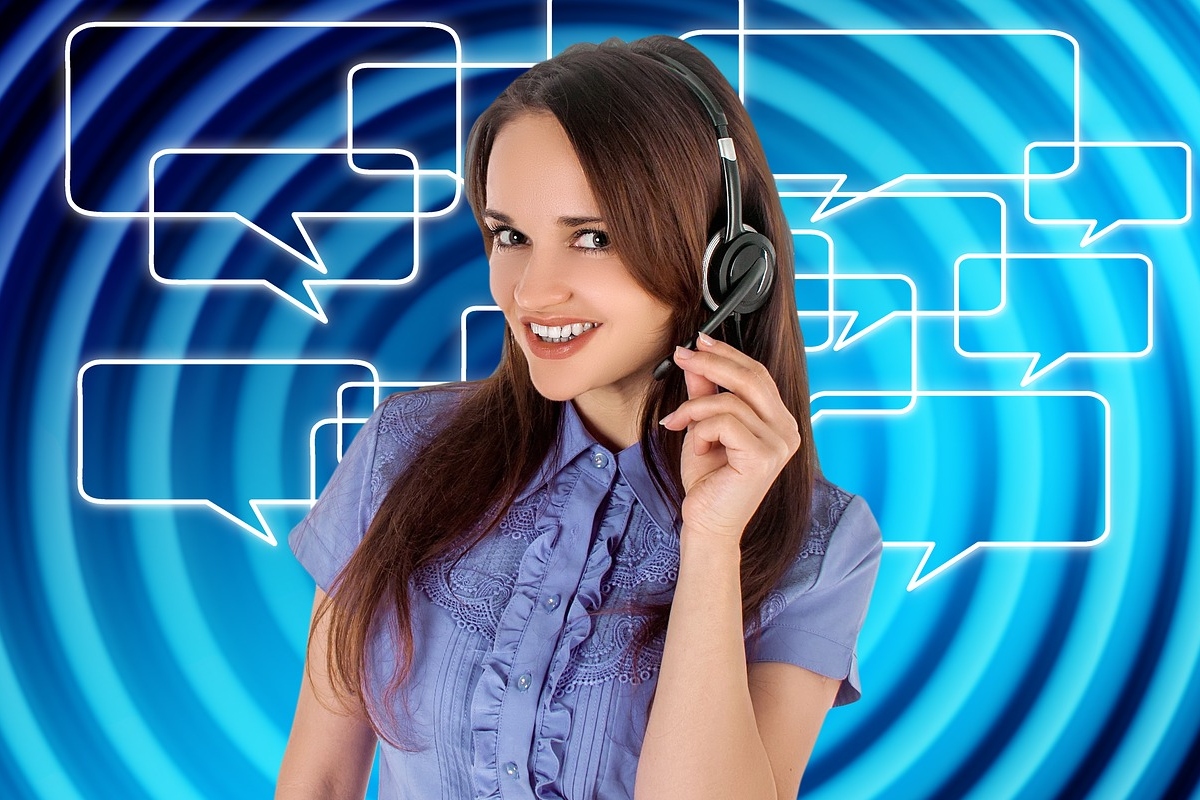 Best call center phone system features
In order to provide their customers with the best service, companies should pay attention to the features of the call center system. Here are the top ones.
1. Call Recording
Call recording is important for multiple reasons. The recorded conversations are later used usually for training purposes, to show the future agents what they can do better or what not to do. Also, the recorded conversation can be used if a company wants to increase customer satisfaction or productivity. Just keep in mind that you should inform the customers that you are recording the conversation.
2. Interactive Voice Response (IVR)
IVR is basically a voice menu in which a caller can choose from numerous predefined options. Sometimes, if there are explanations available, it is more than enough to solve an issue, especially the simple ones. This feature is very important because customers get frustrated if they wait too much to reach an agent.
3. Automatic Call Distributor (ACD)
As you know, customers don't like to wait too long before they reach an agent who can solve their problems. Transferring calls is a crucial thing in this process to make customers happy.
With ACD you can route your calls automatically which will shorten the time the customer waits to get an agent. You can set up the calls to reach agents by the list you made, or the call to be routed to every available agent until one answers. There is also an option of routing calls to agents based on their skills. That way, customers can solve their issues faster.
4. Auto (Automated) Attendant
Auto-attendant is similar to Interactive Voice Response, but the auto attendant is more used by small businesses and IVR is used by large companies.
This feature is basically a voice menu, but unlike IVR, it just transfers calls. Callers are automatically transferred to the suitable extension. There is no operator or receptionist, just a voice menu with automatic messages.
The callers hear the list of options and they dial the number, usually from one to nine. Then they get transferred to the internal line and they can talk to the representative who will solve their issue.
5. 3-Way Call
With this feature, multiple agents can handle one call. Usually, this happens when a non-tech rep agent has to deal with a customer that has a technical issue. Then, in just a couple of clicks, the agent can bring the technical staff member into a call. After they solve the problem, they leave the conversation, and the non-tech rep can wrap up the conversation. This is a great option because it saves valuable time for the technical rep.
6. Rejection of Anonymous Calls
This feature is especially useful if you have an inbound call center because it is expensive to run them. You can save your team from wasting time on, for example, prank calls or automated sales calls. Anonymous numbers can be rejected as well as the specified list of numbers you have encountered before.