Did you ever wonder what exactly does homeowners insurance cover? Homeowners insurance covers more than just one thing. But, if you already set your mind on buying this insurance, make sure to read all about how to compare home insurance companies.
For most people, their home, or their house with all the things attached, is the most valuable thing they own. Not many people own more than one house, so their home is usually the only immovable property they have. Therefore, it is crucial to pay the insurance for it in case of damage.
But, many people wonder what does home insurance cover. Due to the fact that there are many different insurance policies that cover different things, some people are confused about the coverage. We will break down a standard homeowners insurance policy.
Of course, you can always look for insurance companies that offer more coverage and that way include a lot of different events in which your property can get damaged.
Standard homeowners insurance policy coverage
A standard homeowners insurance policy that is offered by most insurance companies covers the events that can be further categorized into two sections: 1. Property coverages and 2. Liability coverages. Let's dive into each section.
1. Property coverages
When it comes to property coverages, it includes the following:
1. Dwelling – This refers to the house which you live in, plus the structures that are attached to it. We have to emphasize that dwelling coverage is not equal to the market value of your home. The insurance company in this case evaluates how much it would cost to completely rebuild your house.
2. Other structures – These structures are those that are not attached to your house, but are located on your property. It could be a barn, shed, pool, detached garage, workshop, etc. Usually, the limit of this coverage is 10% of the dwelling coverage, but you can raise it.
3. Personal belongings – This stuff is located inside your house and belongs to you. That can be, for example, home appliances, clothing, various devices, furniture, toys, art stuff, clothes, etc. It is usually set between 50% and 75% of your dwelling coverage. However, it is recommended to have some kind of proof that you had this stuff in the house. In case of damage, you can show it to the insurance company and that way you can get more money. You could take pictures of your house or make a video that shows your stuff.
4. So-called "Loss of Use" or additional living expenses – It basically covers your living expenses at the time when you weren't able to live in your house because of the damage. While their house is in the process of repair, people usually rent another property or stay in a hotel or any other temporary living objects. And each of these cost money, especially if the house repair or rebuild last for a long time.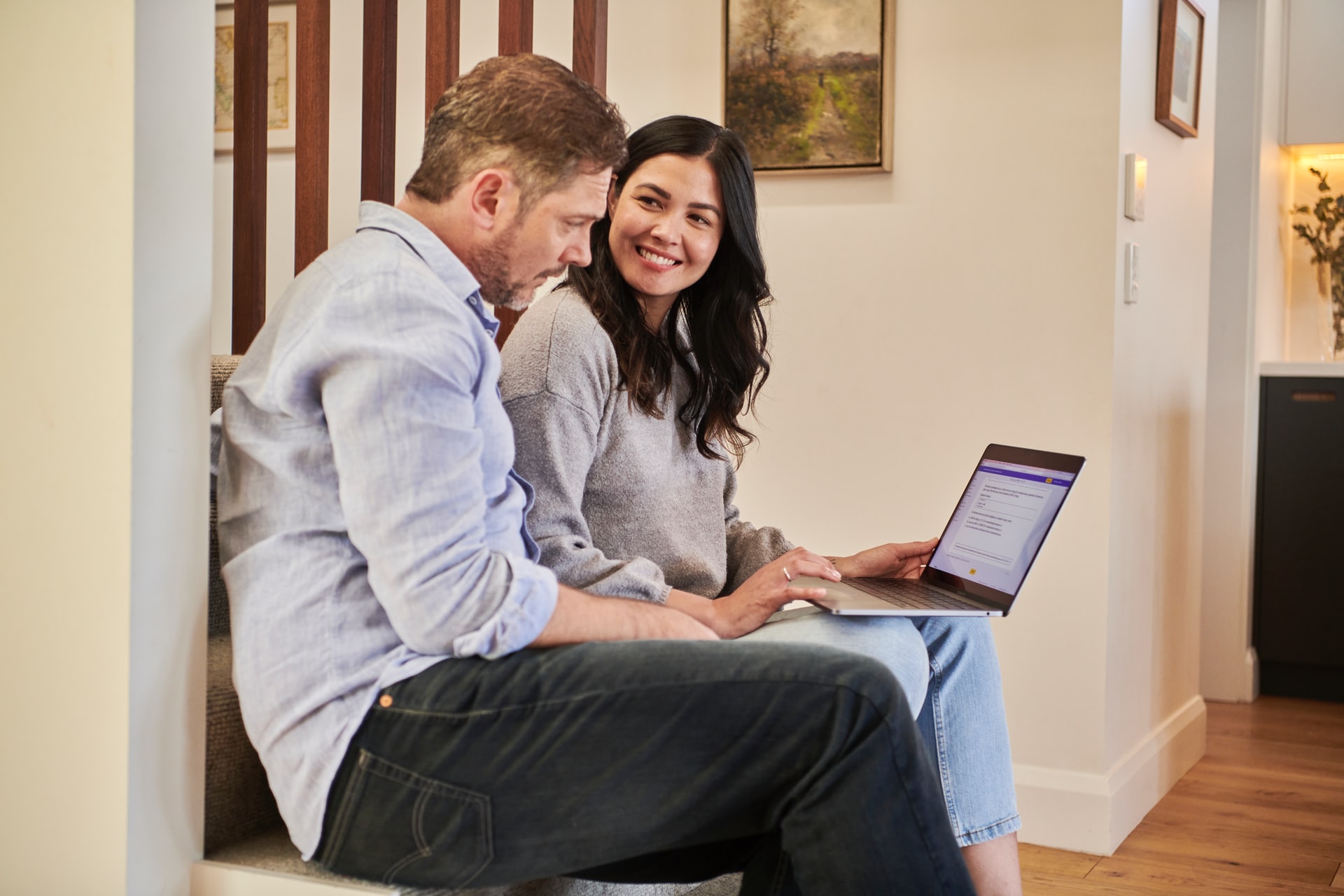 Exclusions
Keep in mind that not all causes of damage are covered by the policies. The insurance policies cover only the most common risks. The reason behind it is that this way insurance policies can stay affordable to most people.
Some causes are common in the whole state or cities, but some are specific for certain areas. Therefore, keep in mind to check all the causes that are enlisted in your insurance policy. If you want something specific to be covered, you might need to ask for additional coverage or a separate policy.
2. Liability coverages
This section of homeowners insurance coverage includes the following two things:
1. Personal liability – It includes the damage you cause to somebody's body or property. It also covers the injury or damage that are caused by the people or pets who live with you in the same household. It will protect you from lawsuits or the expenses associated with them. The limit goes between $100,000 and $1,000,000.
2. Medical payments – This covers the medical bills of people who were either injured by your activity or on your property. The limit is usually smaller when compared to personal liability and it goes between $1,000 to $10,000.
Conclusion
The standard home insurance policy covers your house, those structures on your property that are attached to the house and those that are not, your personal stuff, loss of use, your liability, and the medical payments. But, keep in mind that every insurance policy is different. That is why you should take time to read through your policy to see what exactly it covers. If there is something missing, you can always buy separate coverage or search for the insurance company that includes it in their policy.