Digital nomads are people who can afford traveling to different destinations because their job doesn't depend on where they live. In other words, they are digital professionals who, thanks to technology, don't have to be physically in one place to do their job.
This way of living is no longer reserved only for freelancers, but also for companies that have decided to allow their employees to work from home or any other place. Whether you are a freelancer, a company remote worker, or a digital nomad, you need to have a high-speed internet connection. Here is how you can check your internet speed.
Best Jobs for Digital Nomads
Digital nomads are mostly people from the IT world, but many work in the field of digital marketing, SEO, e-commerce, writing, copywriting, graphic design, journalism, etc. Professors of foreign languages, music experts, cooking experts can give classes online. Fitness instructors have also found their place on the internet. They create video content, sell it online, and create nutrition plans for their clients to help them achieve results.
Virtual assistants have various tasks such as administration, answering calls, emails, making presentations, creating reports, etc. All these things we mentioned can be done via the internet. This way of lifestyle is becoming more popular on the global level. Now it is available to everyone and everywhere!
To become a digital nomad you need to have a good internet connection, good organization, and professional skills.
Digital Nomad Europe: Jobs That Require High Internet Speed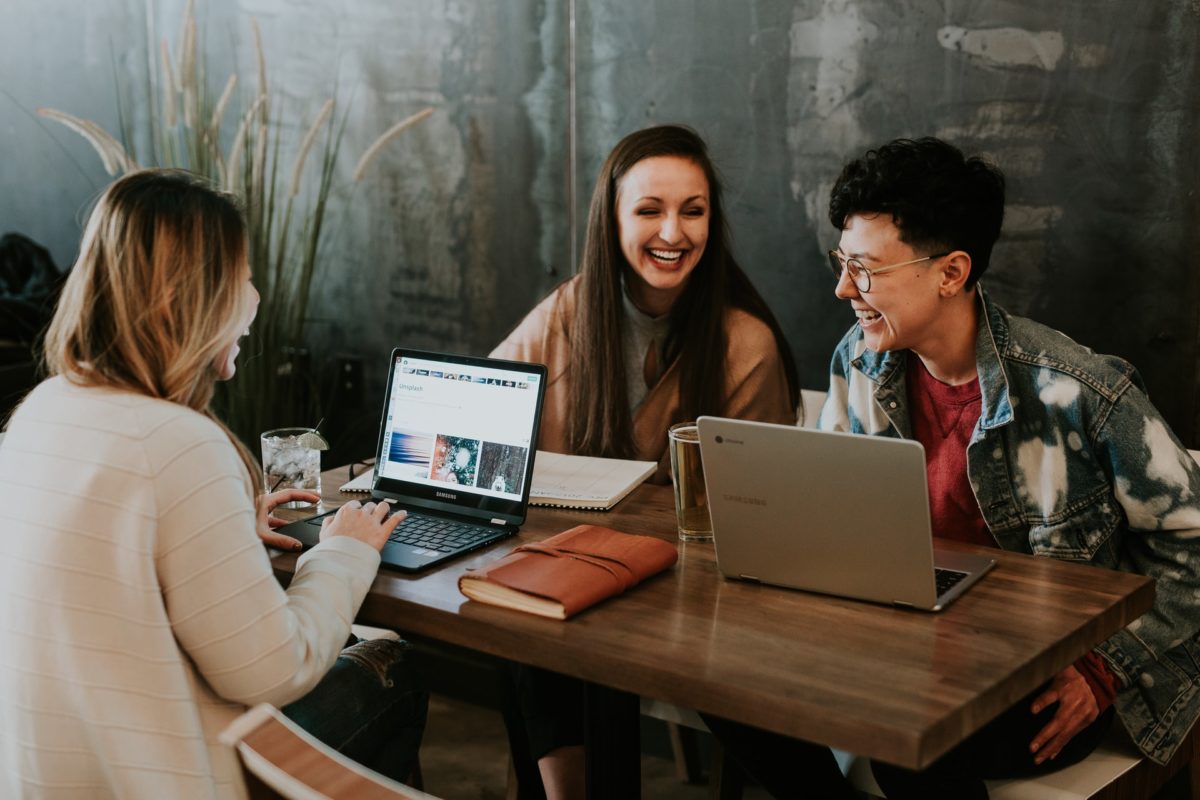 In Europe, you can do a lot of work as a digital nomad. But if you want to be efficient, you need to have high-speed internet speed. But let's find out which jobs require high-speed internet?
Writing
This is one of the favorite jobs of digital nomads. To write high-quality articles, writers usually need to do quick internet research and find all relevant information about the particular topic. Therefore, they have to open a lot of browser tabs and process a lot of information. Besides a fast computer, having fast internet is essential!
Video Editing
Whether you are an influencer, a YouTuber, or someone who creates online video tutorials, you need fast internet speeds. If you want to stand out from the crowd, you have to offer great video content first. But once your content reaches your target audience, you need to maintain your online reputation. If you want to stream video while traveling, you need to have a fast internet connection.
Digital Marketing
If you are a digital marketer, we don't even have to mention how important it is to have a reliable internet speed. Digital marketing is a broad term that describes a set of marketing processes that use all available digital channels to promote a product or service and build a brand. In that case, whether you are a designer, writer, or web developer, all your tasks rely on the internet.
Digital Nomad Europe: The Best Places With Fast Internet
We are going to show you the best places in Europe with fast internet that you can visit as a digital nomad. On the other hand, if you would like to visit some places outside Europe, here is the list of 7 countries with the fastest internet in the world!
Switzerland
Internet speed: 180.17 Mbps
Currently, Switzerland has the fastest internet in Europe. If you want to see the beautiful nature, mountains, and lakes, don't miss the opportunity to visit this country. The average internet speed is 180.17 Mbps.
Denmark
Internet speed: 170.10 Mbps
Denmark has always been known for its fast internet. For instance, Copenhagen is a great place for digital nomads. Whether you want to work in a coffee shop, coworking space, or university library, this city has a lot to offer!
Romania
Internet speed: 160.87 Mbps
In addition to the high internet speed, Romania has many advantages for all digital nomads. It has low living costs, coworking spaces, and good internet coverage across the country. To attract more people to work in Romania, the government has plans to offer digital nomad visas.
Hungary
Internet speed: 150.42 Mbps
If you are looking for low housing prices, reliable public transportation, and pleasant weather, Hungary is just for you! The average internet speed is 150.42 Mbps which is great for all types of remote jobs.
Sweden
Internet speed: 140.39 Mbps
Sweeden is another great European country for digital nomads. If you are planning to visit the country, don't miss the opportunity to visit Stockholm and Gothenburg. These are the two largest cities in the country and also the cities that offer the best conditions for digital nomads.