Forex markets are highly competitive, and trading profitably requires a lot of hard work and commitment.
It is hard to earn regular and consistent income using Forex trading. There are a lot of ways for a trader to earn consistent profits from Forex trading.
Ways To Trade Forex Profitably
Forex trading is not an easy way of making some extra money. To enjoy profitable Forex trading you should follow the following tips.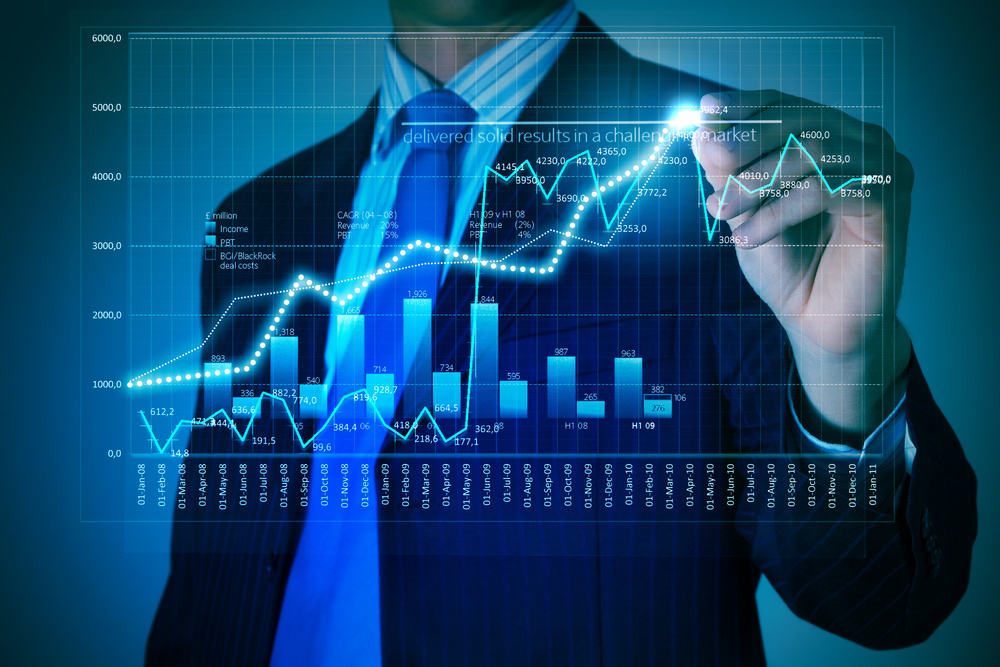 Learn The Basics
Forex trade beginners must dedicate some time to learn the basics of trading currency. It is not possible to analyze market trends and make profitable decisions if you do not know how to read charts and understand the workings of different technical indicators.
Without doing the homework you will not learn the importance of money management in determining the viability of a trading method.
Before making any investments, learn everything you can about the history of foreign exchange markets. The works of great original thinkers such as Richard Wyckoff, R.N. Elliot, Charles Dow, H.M. Gartley, and W.D. Gann, are perfect for introducing you to the Forex market.
Understanding the structure of the market influences of supply and demand driving price movements, and studying economic metrics is essential.
Once you have developed a basic understanding of the Forex market you can make educated decisions about fundamental and specific technical approaches.
Limiting And Diversifying Risks
New Forex traders often suffer financial losses because they focus too much on winning and pay no attention to limiting losses. To ensure profitable trade it is vital to get familiar with the ways of guaranteeing a profit on an order that is already profitable. You should limit the loss by using the strategy known as stop and limit orders.
Diversification is also essential for successful Forex trading. Traders that choose to execute several small trades in different markets with low market correlation are more likely to make a profit. It is never a good idea to put all your eggs in one basket because it can result in you losing everything.
Realistic Profit Targets
Setting realistic profit targets is a crucial aspect of earning consistent profit in Forex trading. The average daily volatility can differ for currency pairs. Reaching for the skies is not a bad thing, but to achieve your goals it is vital to be realistic. Study the market trends and keep the fluctuations in mind while setting profit targets.
Keep A Trade Journal
Tracking the progress makes it easier to know if you are making any profit or not. A trade journal is a perfect way of keeping track of all your moves. A journal allows traders to measure the average monthly earnings and determine if they are getting any profit or not.
Many forex trading beginners do not pay much attention to the idea of keeping a journal. Journal entries offer valuable insight into the trades you have made and learn from the results you have achieved. You get to review your mistakes and learn from them.
Preserving Capital
To enjoy successful Forex trading it is more important to focus on avoiding losses than making a profit. Traders who learn to preserve capital early on start making profit pretty quickly. Playing defense while trading is critical, it keeps you from running out of money.
If you start investing without any limit, you will run out of money and end up blowing your account even before getting a chance to enter a profitable trade.
Simplifying Technical Analysis
There are endless options of technical analysis that traders can apply to a chart and analyze market trends. It is not a good choice to choose limitless indicators because it can create a lot of confusion. It increases indecision and doubt and often leads to traders missing important things.
Having a relatively simple strategy with few trading rules is more effective because the minimum indicators are easy to keep up with.
Avoid High Leverage
Overleveraged trading is not a smart choice because it can lead to severe losses. Recovery can be pretty hard. High leverage can result in traders losing entire investments. It is critical to It is essential to take the risks that you can afford.
Conclusion
Patience and taking baby steps, in the beginning, are vital for profitable forex trading. Traders looking to enjoy profitable Forex trading must be well-informed about economic indicators, fundamental indicators, and the latest interest rates. With this knowledge, they become well-positioned to handle the ups and downs of the market and become profitable Forex traders.